About The Service
Telemonks is an on-demand calling service platform that helps you engage with your customers through independent, committed, and well-motivated calling professionals. The call agents in our network come from diverse backgrounds, offer expertise across varied sectors and have different experience levels. They are trained by our team to deliver unparalleled service with every call.
With our revolutionary 'Pay-As-You-Go' model, we aim to overcome the limitations of traditional call centres that are expensive and include fixed financial commitments over a long period.
The revolution in calling is here. You take a call.

Flexible
You can choose from our service plan packages or make your own to suit your industry requirements, budget, and duration.

Secure
Your data is encrypted so that no call agents can see the prospect contact details.

Cost Effective
Our affordable service plans allow you to pay only for the man-days you utilise. So you can pay as you go, one day at a time.
The Surety Of Security
Telemonks is powered by a lead management software that ensures end-to-end encryption to secure your data. It guarantees the complete safety of your customer and company information.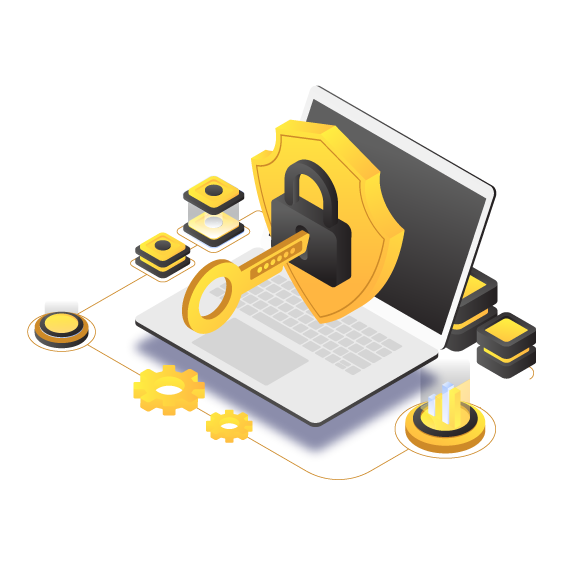 How It Works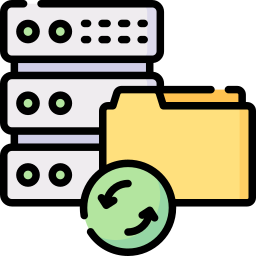 I. You upload your database on our website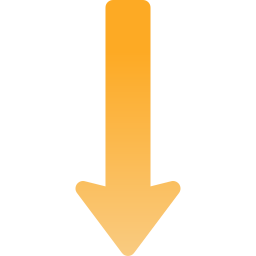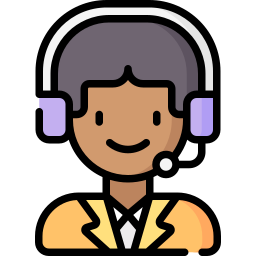 II. Assigned call agents call your prospects/customers as per the planned objectives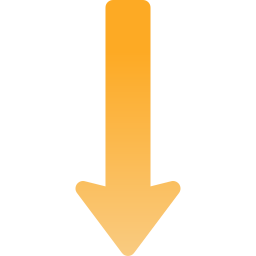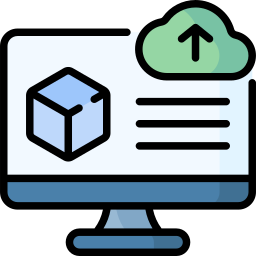 III. You get access to your dashboard for:
Reviewing daily call report,
Tracking your prospects' responses, and
Checking the quality of calls.
Industries We Cater To
We connect you with the most-suited call agents to meet the requirements of your industry. They are appropriately assigned to represent your brand and achieve your goals.
Nationwide Pool
We have a pool of talent across various cities and towns of India. You can choose agents coming from diverse backgrounds to adhere to your language and cultural nuances requirements.